Save your time with us !
We are here for making your life more easier and better. Our web company approach in a proper way to any client.
Unicash is a cryptocurrency online coin exchange platform. Unicash service gives you a chance to experience a faster, easier and a more secure system of exchanging electronic currencies and withdrawing money to bank cards. You can make currency exchange on more favorable terms. Fast currency exchange and warm customer service.
Our web agency create websites with many features:
Altime actual exchange rates.
Getting rates from actual coin exchange stocks with API.
Automatically rates calculation system by multiple stocks.
Automatically cash transfers by supported payment system.
Interactive notifications integration.
Online invoice generation.
Online support chat integration.
Multiple workers (users) integration by roles and permissions.
Client review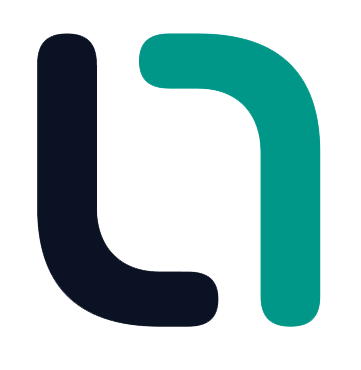 Unicash
"Merx Forum is a great company to work with as they are always responsive. They are very reliable and intelligent. They have done a great job of creating exactly what we wanted.Working with them is really interesting and easy. They have a professional team of developers and designers. Thanks to them we have a unique and wonderful website. If you want to start a business and you are looking for a good company, we are recommend Merx Forum for your business success."