Television news is a delicate balance of serving a public good and private gain
You have a television company and you want to have an amazing website for your TV Channel , our web agency always ready to help you.
Lori Tv is a News/Tv Channel with online streaming. Lori Tv has Hot-Line that has become an emergency line for many people. Through this line, our staff receives incoming complaints from Vanadzor population and does every possible thing to solve the problems risen.
Our web company introduce website's features:
Online streaming programs.
User friendly web template .
All device responsive support .
New caching system creation.
Multi Language system integration.
Visitors analytics live monitoring system integration.
Client review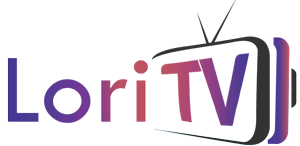 Lori Tv
"Working with Merx Forum was really good. The team are absolutely the best in designing and development. They developed custom modules by understanding our needs effectively, ensured seamless communication for managing exigencies and delivered regular updates. Excellent work and a professional team. The most popular and readable web development company. And the important -affordable and simple. We are highly recommend them."