After all, your driveway is our driveway!
Working with us gives you everything you need for your business growth.
Our web company create clever and unimaginable websites.
Asphalt Perm LLC has been established approximately 20 years ago. Asphalting is a process that requires a professional approach. During this years, specialists and engineers have a great experience, and also integrate the newest asphalting technologies in the different front countries of the world. Their capacity for innovation and problem solving, dedication to provide world-class service and resolve to deliver exceptional work is unsurpassed in the industry.
The most noteworthy features:
Interactive template
Admin dashboard.
All specifications of services integration by SEO criticals (meta, microdata, url hierarchy, url slugable, sitemap )
Client review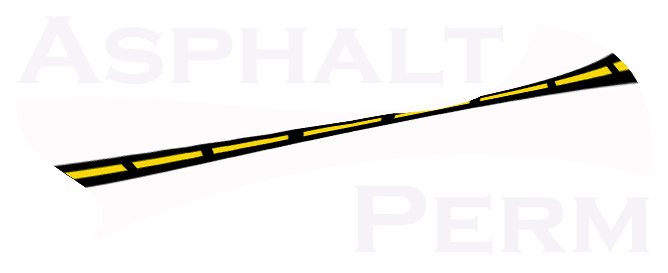 Asphalt Perm
"We just wanted to thank Merx Forum company for the excellent job that they have done on our website. We were very impressed with the quality of work, customer care, and meticulous attention to detail. They understand your vision and make it a reality. And the experienced team very informed, helpful and knowledgeable. We highly recommend Merx Forum to everyone!"