Choose the best for you !
Our web agency introduce one of the our interesting works.
Asphalt-Kiev LLC is an asphalting and special, technical equipment rental company. Our company specializes in road construction. We guarantee the quality of our work. Specialists of the company will solve any tasks assigned to them. We always suggest a few options to solve your problems from which you can choose the best solution for you.
Our web company create websites with the attractive features:
Interactive template
Admin dashboard.
All specifications of services integration by SEO criticals (meta, microdata, url hierarchy, url slugable, sitemap )
Client review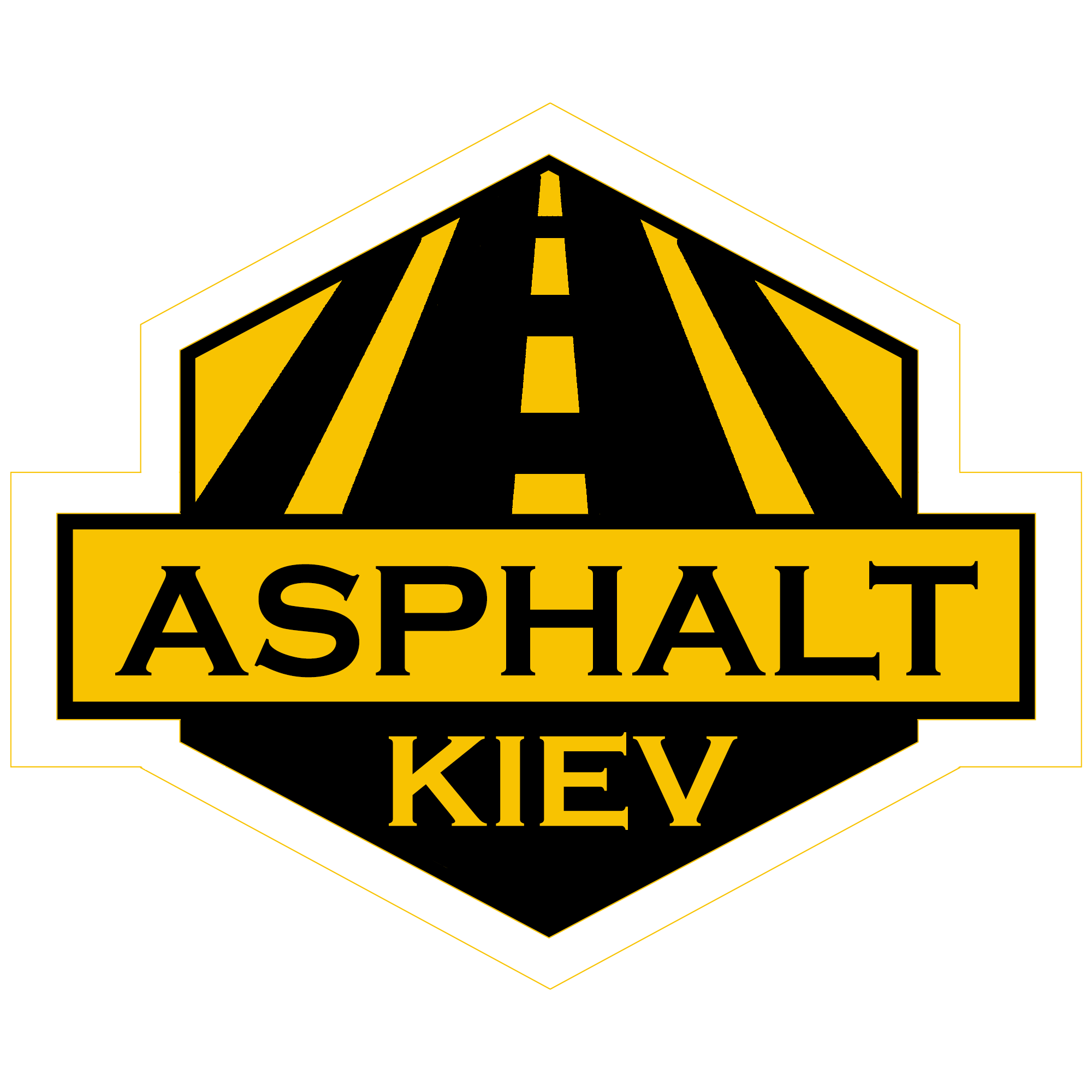 Asphalt Kiev LLC
"Great team and quick turn around on all our request. Merx Forum web design and development company did a great job creating our website how we wanted it to be. Thanks to their professional team we have a unique and successful website. If you are looking for a reliable web development company we definitely recommend Merx Forum. Thanks for such good work."